What can NC do for you?
At NC Career Services, making connections is our business. It is our focus and primary concern every day, all year round. Let our consultants help connect you with potential employees who are the right fit for your company - ready to immediately add value and help your business grow. We are here to help make recruiting a positive experience.
Our professional consultants can assist you from start to finish with any aspect of your search, including: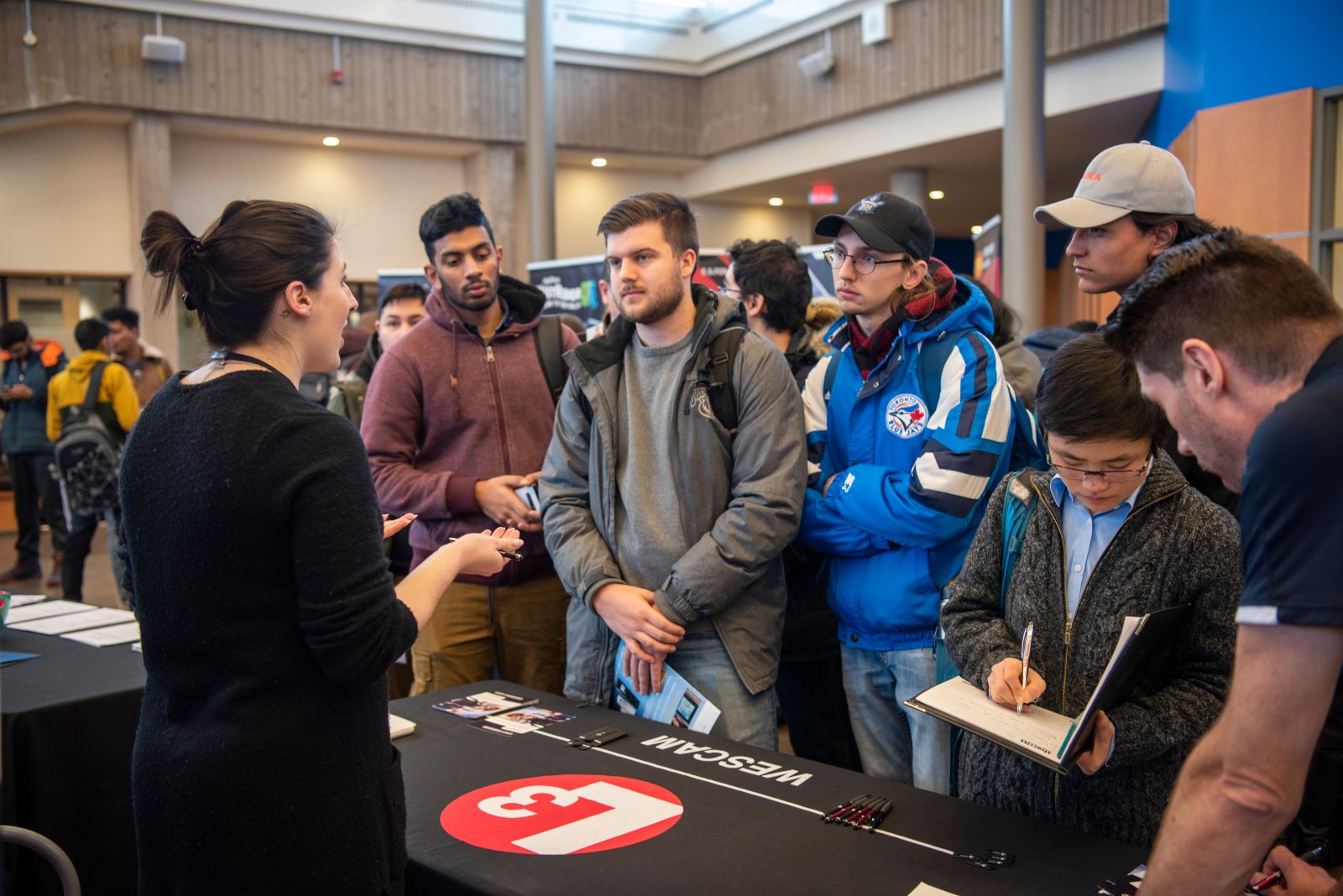 Determining your staffing needs

Identifying potential funding opportunities

No cost recruitment

Collecting resumes

Scheduling your interviews; either on-campus or at your work location
Through NC Career Services, you can post all of your hiring needs online and on campus; hire high-value, job ready, productive employees; have our consultants assist you in your staffing research -- at no cost to you; use our interview scheduling service and facilities; AND participate in special on-campus recruiting events including career and volunteer fairs.
If you have not yet created a password or login, please create an employer account. You only need to create this account one time and once we have approved your account you will be able to post your jobs, view all your job postings and re-post any previous jobs. Thank you for allowing us to assist you with your hiring needs!

Our Employer Resources including our Recruitment Guidelines can be found here.

If you have any questions about posting a job opportunity, please contact nccareerservices@niagaracollege.ca or call 905-641-2252 ext. 4165 or ext. 7777 for assistance.

If you would like to post a volunteer position, please contact Dana Brown at danabrown@niagaracollege.ca